Are you looking for a fast, reliable payment gateway to expand your business nationwide? India's Razorpay, valued at $3 billion post-funding, could be the perfect solution!
With its Southeast Asia launch on the horizon, explore how this innovative payment gateway is revolutionizing businesses.
Introduction
Indian fintech startup Razorpay has secured a new funding round, giving the company a post-money valuation of $3 billion. The move sets the stage for the payments and banking technology platform to expand into Southeast Asia, home to some of the world's largest markets.
This latest round was led by existing investors Sequoia India, Ribbit Capital and GIC, with participation from Tiger Global, Y Combinator Continuity and America's Coatue Management also taking part in it. In addition, Razorpay's founders Harshil Mathur and Shashank Kumar are also reinvesting in the startup in this round.
Razorpay plans to use the new funds to expand their product suite targeting SMEs and mid-market companies globally across emerging markets like Indonesia and Singapore. The firm is also looking to launch new products such as Unified Payments Interface (UPI), debit cards for businesses, cross border payments via Remitly and currency exchanges powered by its partner Western Union, enabling businesses around the world to easily access global financial markets.
Razorpay's Background
Razorpay is a payments company founded in 2013 in India by CEO Harshil Mathur and CTO Shashank Kumar. The company offers various payment solutions and services, including using its technology platform to receive and process payments. Razorpay simplifies online payments through support for multiple payment methods, risk management, and fraud protection capabilities. It also enables businesses to automate their end-to-end operations such as payment reconciliation, invoicing and tracking spending across different channels.
Razorpay has proven to be one of India's most successful fintechs. Its focus on seamless customer experiences enables businesses to quickly set up digital cash flow systems without complicated integration processes. Intending to increase its market share in the Southeast Asia, Razorpay recently completed its first external funding round at $3 billion valuation led by global investors such as GIC (Singapore Government's Investment Arm), Ribbit Capital and Tiger Global Management LLC. This follows earlier investments from Sequoia India, Matrix Partners India, Y Combinator and Mastercard.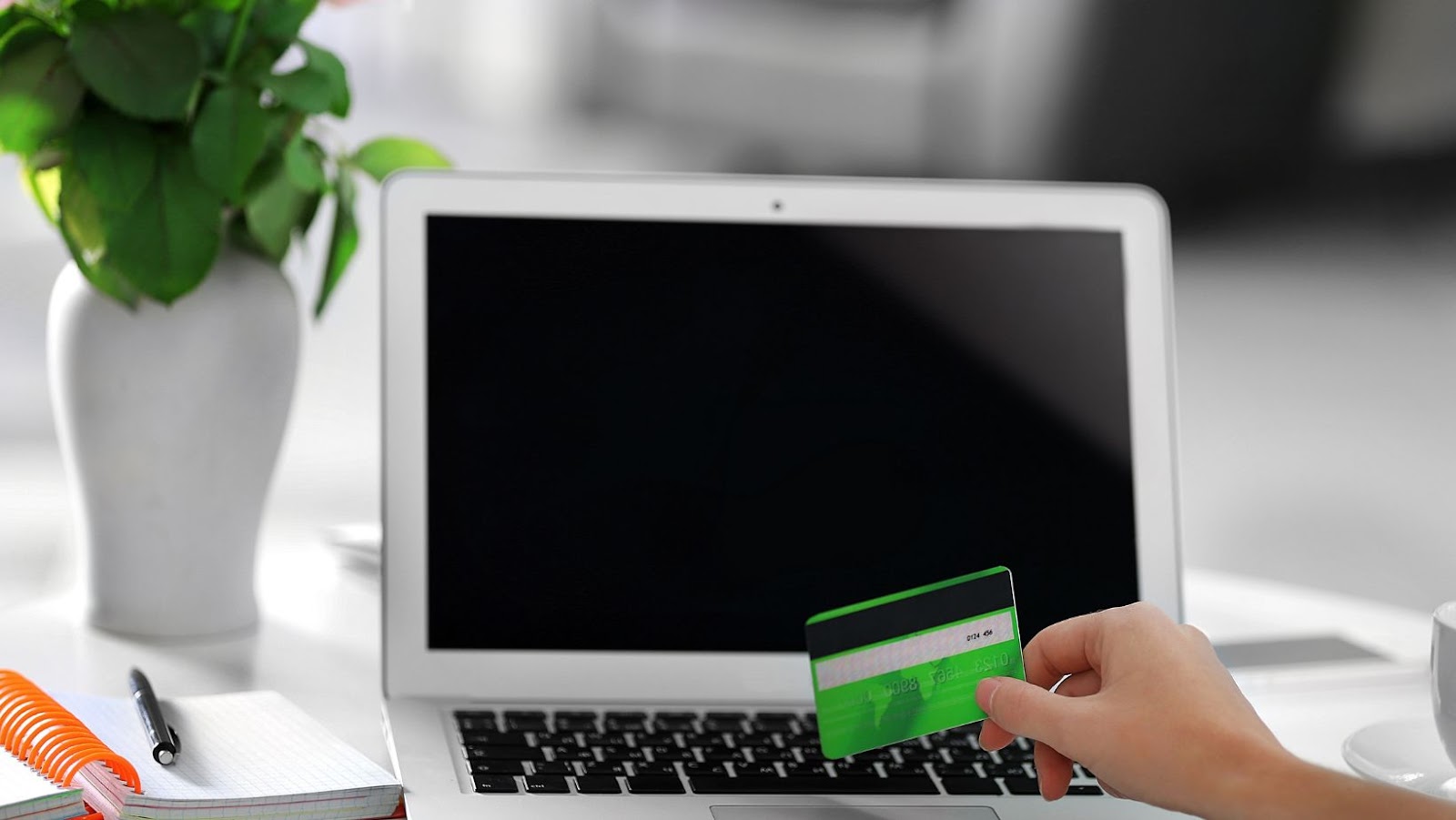 India's Razorpay raises funds at $3 billion valuation ahead of Southeast Asia launch
In January 2021, Indian payments platform Razorpay celebrated a successful fundraising round that placed its valuation at $3 billion, ahead of its Southeast Asia launch. Founded in 2014 by Harshil Mathur and Shashank Kumar to simplify online payments, the company has since established itself as a popular payment gateway for over 3 million businesses assisting in facilitating digital transactions to increase access to new channels.
The latest funding, which included investors like Sequoia Capital India and Singapore sovereign wealth fund GIC Private Ltd., will be used to further expand product offerings and strengthen its presence in the region and global markets. Comprised of equity and debt components — led by former Goldman Sachs chairman Rajat Gupta — it brought Razorpay's total funding to date close to $200 million.
Razorpay's portfolio of products are designed to help merchants including educational institutions, marketplaces and enterprises accept payments seamlessly through multiple methods such as cards (Credit/Debit), UPI, Wallets, NetBanking, etc., while also providing tools like invoice generation, accounting integration, subscription billing and others. The platform currently operates in 19 countries with localised support teams in almost all of them.
What the Funds will be Used For
India's payments processor, Razorpay, has announced that it has raised $160 million in new funding at a $3 billion+ valuation ahead of its planned expansion into Southeast Asia.
Founded in 2014, Razorpay provides digital payments processing solutions for merchants, businesses and individuals across India.
The new funds will accelerate the growth of Razorpay's offerings in India and internationally. Specifically, the startup plans to focus on expanding its merchant payment services and invest heavily in its technology platform. Further, Razorpay will use the funds to open offices across Southeast Asia and develop partnerships with local banks and financial institutions. Lastly, the company plans to focus on strengthening cybersecurity and overall compliance practices related to payments transactions safety.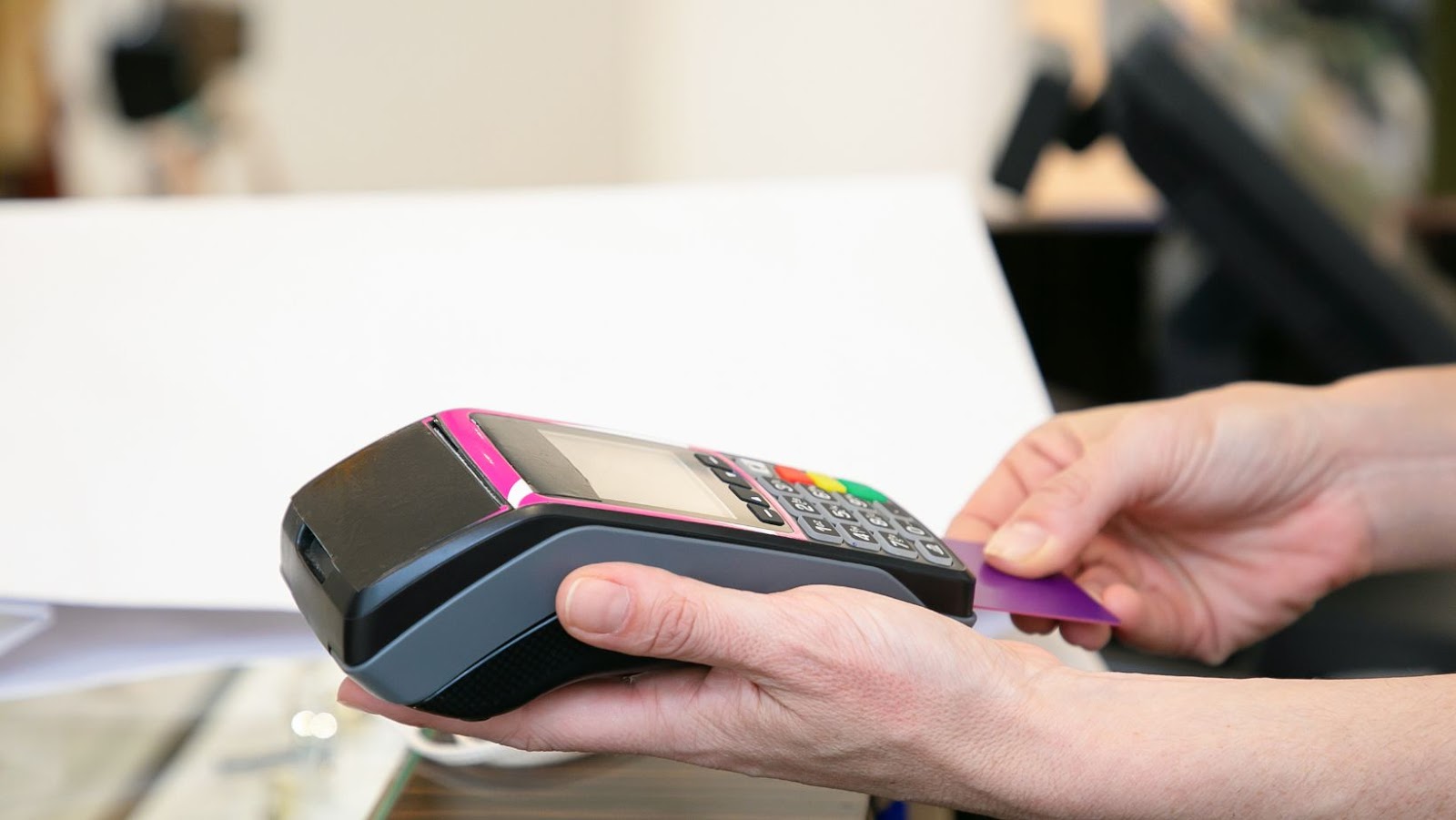 Razorpay's Expansion Into Southeast Asia
India's financial tech firm Razorpay has raised funds at a valuation of $3 billion ahead of its launch into Southeast Asia.
This new financing round was led by Singapore-based GIC, with participation from existing investors including Sequoia Capital India, Ribbit Capital, and Y Combinator. The funding also included participation from new investors such as Tiger Global Management and Steadview Capital.
At its current valuation, Razorpay is now firmly in the ranks of Indian unicorns, or companies with a billion-dollar-plus market value. This new investment will finance the company's expansion efforts into Southeast Asia, including launching its digital payment platform in the region over the next year.
Razorpay was founded in 2014 when its two cofounders identified an opportunity to build a tech-first payments infrastructure to enable smooth digital transactions for businesses across India. Today it has evolved into a full stack financial services provider offering its complete suite of products – payments gateway and other fintech offerings – to over 8 million businesses in India and beyond. In addition, it recently secured licenses to operate in Hong Kong and Singapore as it embarks on an ambitious international growth plan.
The company serves over 350,000 online merchants globally, ranging from small businesses to large conglomerates including Airtel Payments Bank, Zomato and ITC Hotels. Razorpay's latest fundraising round comes on the heels of several lucrative partnerships with banks like Kotak Mahindra Bank that were signed earlier this year; these partnerships allow it to bring even more traction to its growing portfolio of customers' needs worldwide.
Benefits of Expansion
India's Razorpay, one of the country's leading digital payment solutions providers, raised funds at a valuation of $3 billion as it looks to expand its services into Southeast Asia. The fundraising round was led by Singapore's Tiger Global Management and included participation from existing investors Sequoia India, Ribbit1 and YCombinator.
The expansion will provide immense benefits for both Razorpay and their customers. Razorpay's presence in Southeast Asia will give them access to the rapidly growing e-commerce industry in the region, allowing them to capitalize on a range of new opportunities worldwide. Additionally, customers in these regions can now benefit from safety and security provided by utilizing Razorpay's innovative payment solutions. With their convenient digital wallet systems and advanced payment gateway technologies, they can be assured that their payments are being processed securely and efficiently every step.
Furthermore, the expansion marks an incredible achievement for the team at Razorpay which has grown dramatically since it was first founded in 2014. With this funding round led by Tiger Global Management they will be able to take another monumental step forward as they continue to revolutionize digital payments around the world.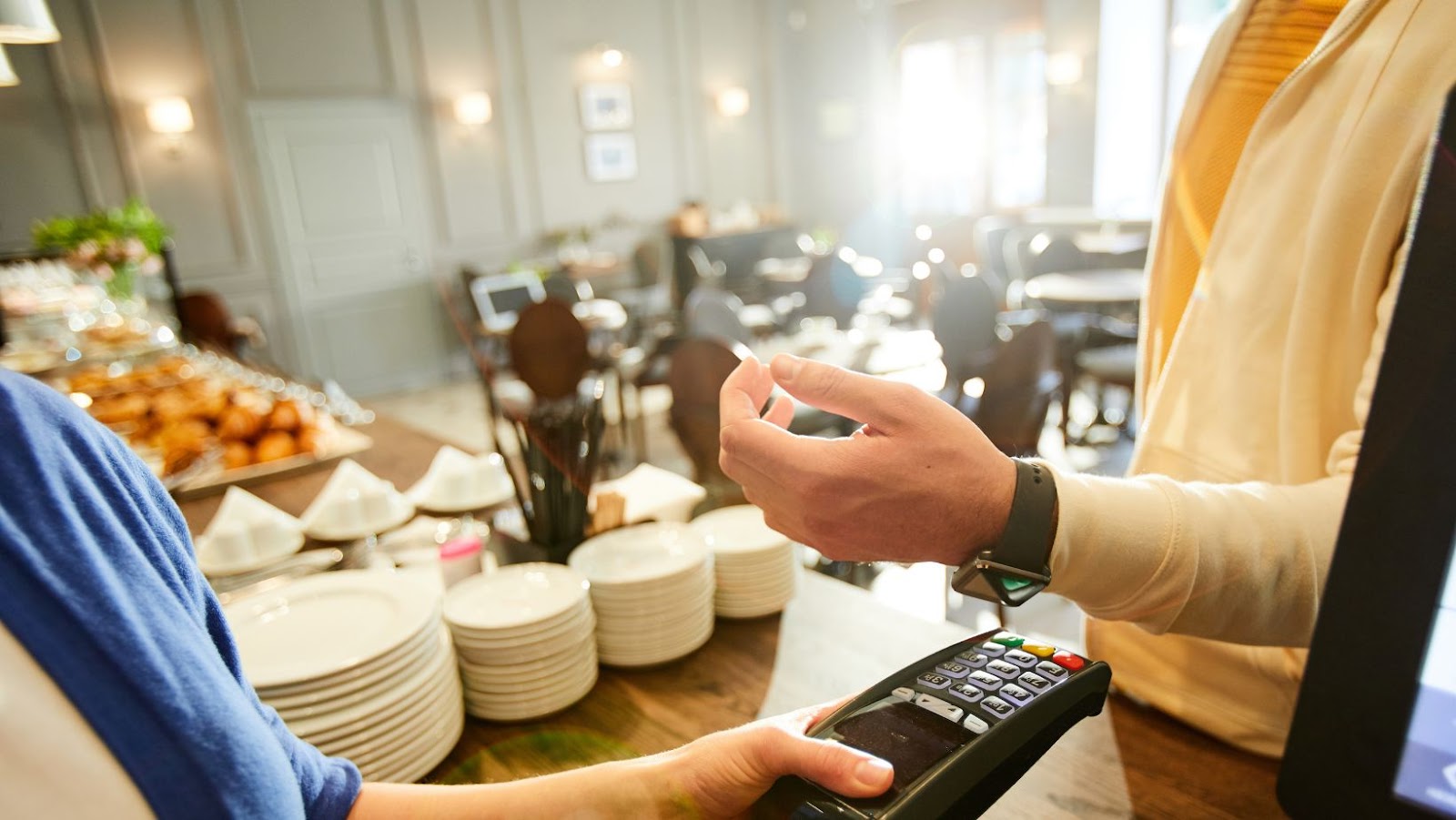 Challenges Ahead
The Indian payments firm Razorpay has achieved unicorn status after securing $100 million at a valuation of $3 billion, indicating the significant growth in India's payments market. The announcement only days ahead of its expected Southeast Asia launch next month.
Nevertheless, many challenges are ahead for Razorpay and other players in the payments sector, both in India and abroad. Internationally, the competitive landscape is crowded with giant tech companies such as Alibaba and Amazon pushing their payment services and smaller competitors like i-Zettle eager to gain a foothold in new markets.
Moreover, localizing payment systems can be difficult due to varying regulations across countries – particularly regarding taxes and customer data protection. Aligning different security protocols and government compliance regulations is difficult for companies launching products internationally. In India, card-based payment options dominate due to low smartphone penetration among users.
Razorpay will also have to grapple with convenience fees levied on customers by banks for card transactions – a system that favors large merchants who can absorb such costs over small ones that cannot. Additionally, the company must manage operational risks – something it seemed very mindful of when it raised its Series D round dedicating part of that capital for compliance enhancements and bolstering data protection protocols on its platform.
Conclusion
Razorpay has secured a $3 billion valuation following this latest funding round. This is a major achievement for the company, demonstrating their success in the Indian market.
With the funds obtained, Razorpay aims to make its expansion into Southeast Asia successful. At its current stage, the company is now looking to focus on building more innovative products, expanding their geographical presence, and establishing a global network of users and businesses.
They plan to bring connectivity to millions of unbanked people in the region through their payment solutions. In addition, the company remains committed to creating meaningful products that transform how businesses manage payments and make commercial transactions more secure and accessible for all involved parties.
tags = India's Razorpay, $3 billion valuation, Southeast Asia launch, Six-year-old Bangalore-based fintech, irst Y Combinator-backed Indian, razorpay 160m series capital india 3bsinghtechcrunch, Sequoia Capital India and Singapore's sovereign wealth fund