Are you looking for a secure and reliable payment solution for your business? Then, Razorpay is the answer you were seeking!
With its latest funding of $160 million, it has tripled its valuation to $3 billion in just 6 months. Investors like Sequoia Capital and GIC have backed this powerful fintech platform revolutionizing digital payments.
Introduction
Razorpay, an Indian online payment gateway and financial services firm, has announced a fund raise of $160 million. The investment round was led by major venture capital firm Sequoia Capital, Singapore's GIC and new investor Ribbit Capital.
This injection of funds values the company at over $3 billion, a three times increase in just six months, as the startup had secured an earlier round of funding at a valuation of $1 billion in April 2020.
The new round of investments is expected to fuel Razorpay's growth and expansion as it strengthens its existing customer base in India and overseas markets, improves its product portfolio, and leverages on their artificial intelligence-based fraud detection platform.
Razorpay's Journey
Razorpay, an Indian digital payments and financial services company, has raised $160 million in its latest Round C. The round was led by existing investor Sequoia India and new investors GIC and Ribbit Capital. This funding round also marks the largest investment ever made in a fintech venture in India. This funding round values Razorpay at an estimated $3 billion, more than triple its valuation of $1 billion during the third quarter of 2020.
The influx of funds will be used to further invest in technology, grow its product offerings and expand globally. Starting with payments solutions for digital businesses, Razorpay has evolved into a comprehensive financial solutions provider over the years. The company now offers subscription solutions to merchants for automated billing, payment links for individual payments, instant payouts and remittance tools, banking assistance tools such as credit facilities and lending products like fixed deposits, and business accounts to store customer records securely among other services.
Razorpay's journey has been astounding so far — what started as a payments processor with just 15 employees seven years ago is now one of the five unicorns that call Bengaluru their home –– backed by marquee investors and providing access to secure virtual payment systems to over 4 million businesses around the globe today.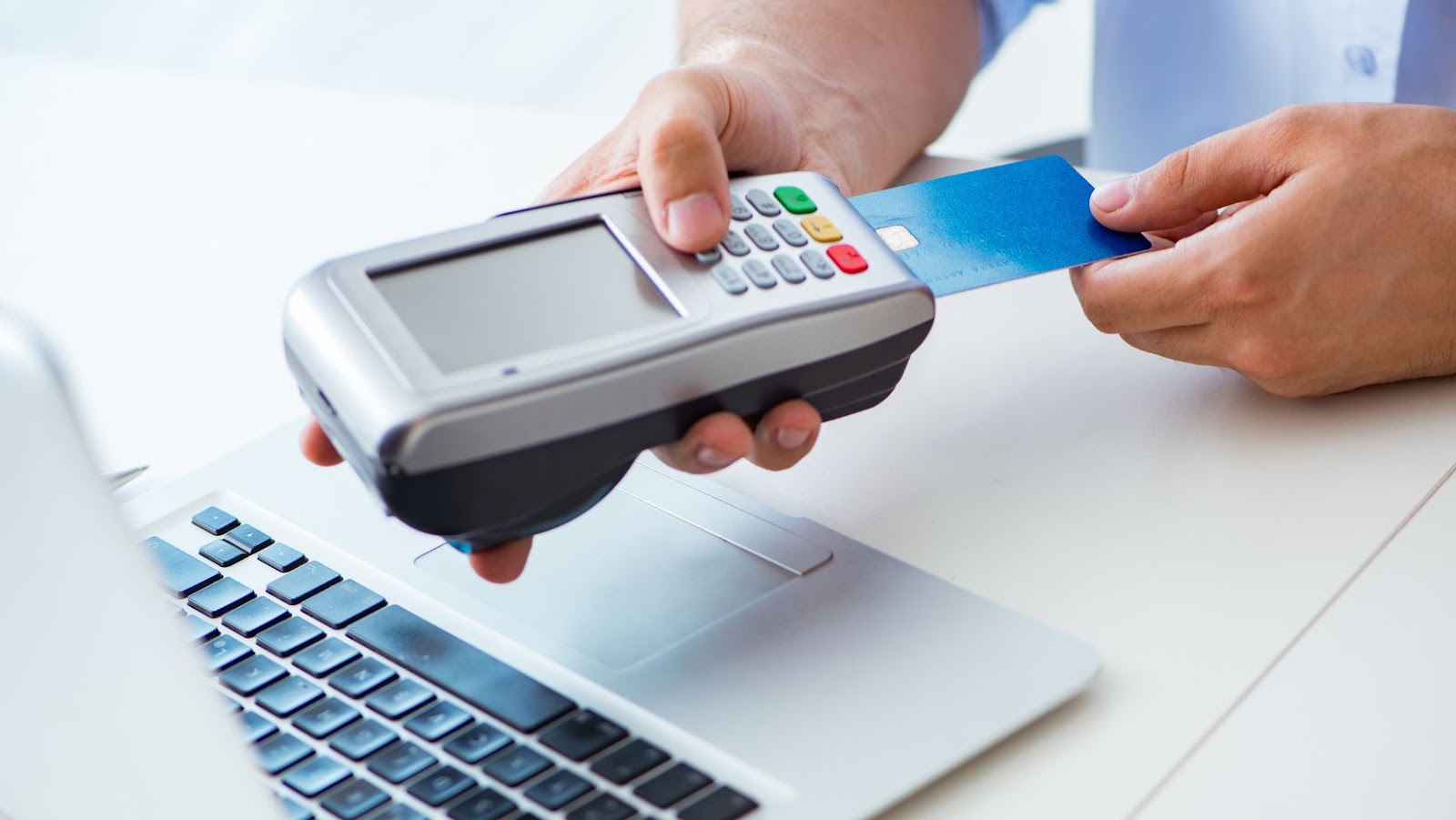 Investors Involved
Razorpay, India's leading digital payments provider has raised $160 million in a Series D funding round led by existing investors Sequoia India and GIC. This has tripled Razorpay's valuation to over $3 billion in six months, making it the first Indian FinTech unicorn since 2016.
Apart from the two primary investors, IceHaus Capital, a subsidiary of RTP Global and its other existing investors Australia-based Antfinancial investment arm MYbank and Ribbit Capital also participated in this round. Following this new funding round, the total capital deployed by the investors involved stands at $467 million to date.
In keeping with its mission to enable a larger transformation of the financial infrastructure ecosystem in India, Razorpay plans to use these funds to focus on five key areas – aiming for deeper penetration into global markets; introducing new products for businesses; up skilling its employees and providing them with more enhanced opportunities; developing new ways of acquiring customers; further developing an open finance ecosystem which provides seamless solutions for businesses and individuals.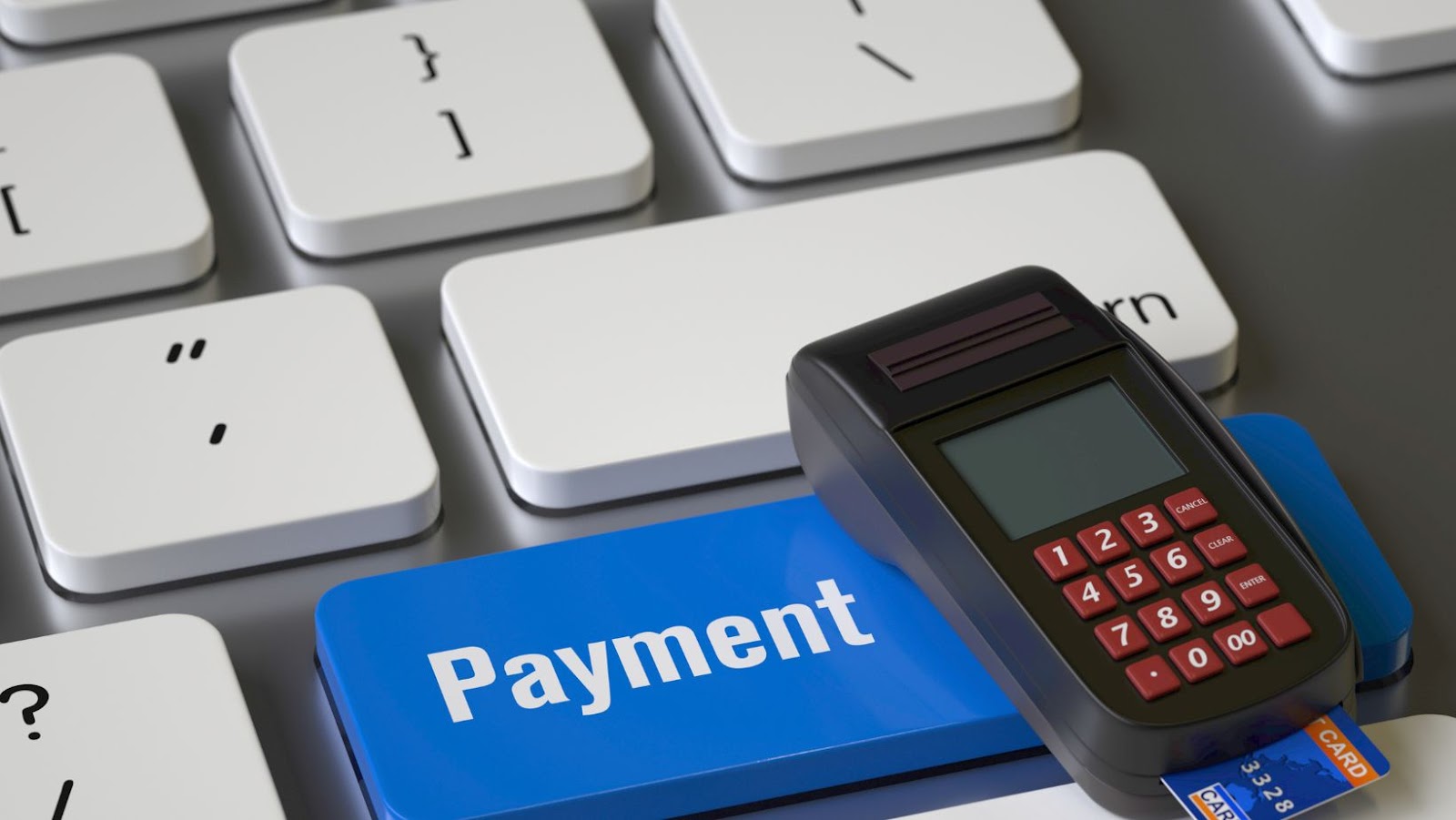 Razorpay Raises $160 Mn led by Sequoia Capital and GIC; Triples its Valuation to $3 Bn in 6 Months
Razorpay, a digital payments platform, has announced that it has raised $160 million in its Series C round at a valuation of $3 billion. The leading investors in this round are Singapore's sovereign wealth fund GIC and Sequoia Capital India. Razorpay's existing investors, including Ribbit Capital, Matrix Partners India and Tiger Global, participated in this round.
This recent funding gives Razorpay a boost of three times its initial valuation of $1 billion in October 2020 when it closed its Series B round led by Ribbit Capital. This new financing will not only be used to accelerate nearly every aspect of the company's operations from technology to product innovation but also enhance its presence globally, especially in Southeast Asia and Australia. It will also invest heavily in stimulating merchant network expansion to reach 200 million merchants across small towns and large cities by 2023.
Benefits of the Fund
The Series D funding round has brought Razorpay to the unicorn club and marked a threefold increase in its valuation since the Series C round six months ago. This sizeable financial infusion paves way for continued investment and innovation, which will help retailers capitalize on the prevailing tailwinds driven by a surge in digital payments.
Razorpay aims to use this strategic partnership with Sequoia and GIC to expand its footprint internationally and drive technology adoption across India. With this investment, Razorpay will focus on building an intelligent payment system for retail and businesses that goes beyond just payments, with unified products for business management and expedited growth.
The financial backing allows Razorpay to continue investing in its integrated suite of offerings seamlessly, which includes Payment Gateway, Corporate Banking & Credit Lines, Recurring Payments Platforms & Subscriptions, Smart Business Reports & Insights; Neobank (RazorpayX) along with recently launched corporate credit line product offering called Capital (RazorpayX Capital). This fund will help them deepen their product portfolio and presence overseas by expanding into markets such as Europe and UAE.
The new funds raised empowers Razorpay to:
Launch more products that helps SMEs grow in the digital economy;
Invest further into customer insights-driven product design;
Create an open ecosystem to boost financial inclusion of consumers & merchants;
Employ cutting edge technology like AI/ML capabilities across its bouquet of products;
Increase customer outreach through aggressive international expansion.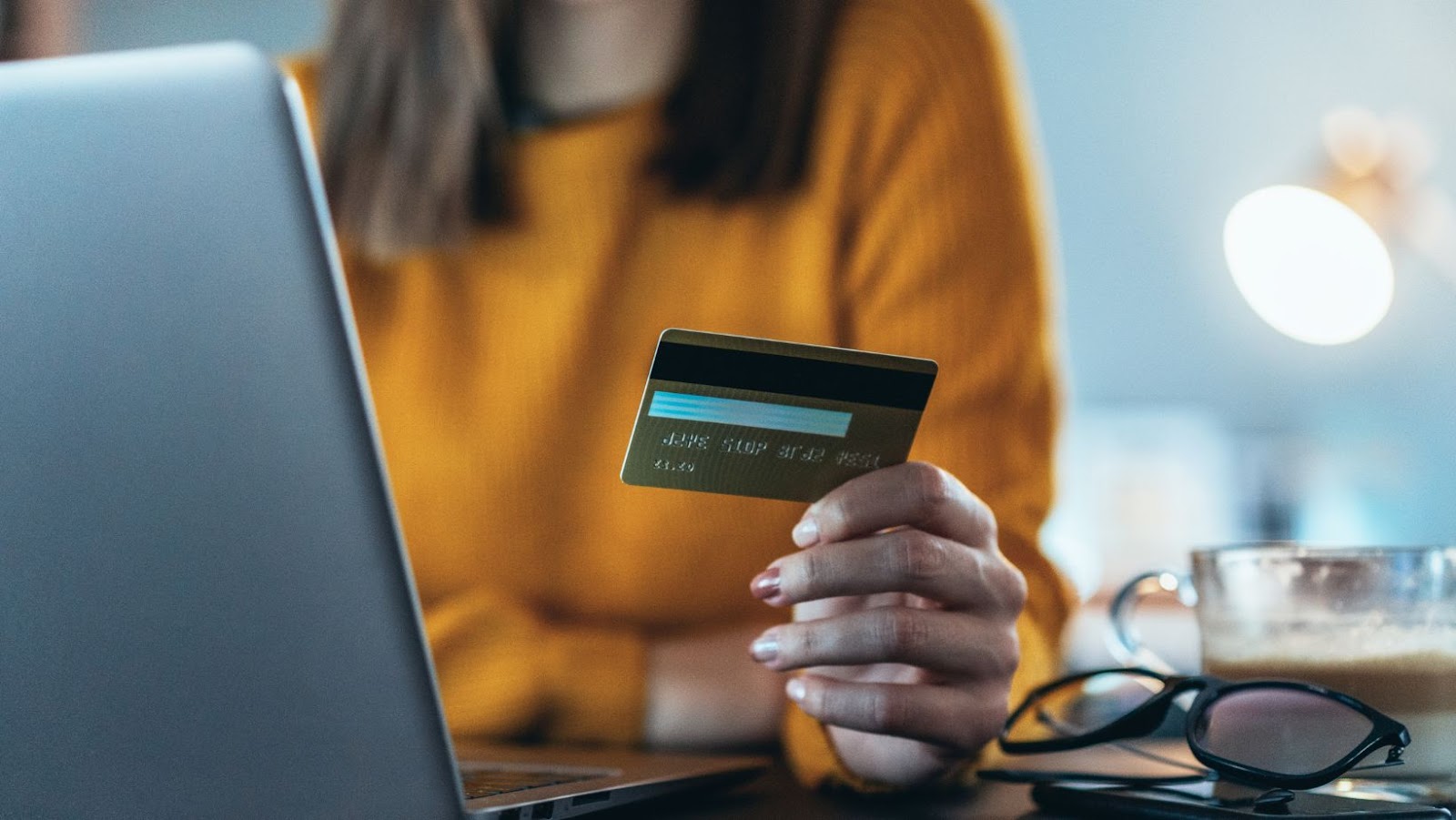 Impact on the Fintech Industry
Razorpay's latest $160 Mn Series D funding round has pushed its total funds raised in 2020 to more than $300 Mn and tripled its valuation to $3 Bn, making it the second-most valuable fintech startup in India.
The funding round, led by prominent investors including Sequoia Capital India and New York-based hedge fund Tiger Global, is expected to propel the digital payment company further into fintech. This investment offers Razorpay an unprecedented opportunity to lead digital transformation across retail, education, health care and small business sectors.
The success of Razorpay's fundraising might also encourage other players in the digital payment sector such as Paytm and Google Pay to explore options for raising capital and expanding their reach. The increasing investment from venture capital firms could strongly indicate the current growth in India's digital payments market. Moreover, with some of the biggest corporate houses such as Amazon standing behind startups like Razorpay, there is bound to be tremendous innovation possible in this space.
Furthermore, now that Indian regulations are easing on foreign direct investment (FDI) areas in sectors like banking, aviation and insurance that form critical components of payments infrastructure – companies like Razorpay can focus on building better technology solutions towards those industries as well. All this points toward a positive outlook for fintech transactions across India over the last few years.
Future Outlook
With the new milestone, Razorpay will leverage the proceeds to ramp up its reach in international markets and expand its public APIs, cloud infrastructure, analytics and SME lending suite.
Razorpay is aiming to capture a major chunk of the neo-banking market. By leveraging the insights generated from Neobanking APIs, fintech platforms can create better products – such as banking services information, credit card and loan management platforms, personal finance insights etc.
The company also plans to build smarter APIs for financial services such as bill payments, utility payments, bank transfers, etc., along with its neobanking suite of products. Furthermore, Razorpay stands to make significant advances with its existing product offerings which could help revolutionize online payments for businesses ranging from large enterprises to small shop owners.
The recent investment spike emphasizes how fintechs are increasingly dominating the online payment space and is likely to continue doing so far into the future. With this injection of funds from leading VCs and GIC raising their stakes in Rakozypay's round of funding could bolster their presence even further while also providing them with enough capital to explore other regions of growth and additional financing opportunities.
Conclusion
Razorpay's successful investment round further demonstrates the growth of digital payments in India. The significant funding received by Razorpay, along with the tripling of its valuation in six months, is evidence that the company is well positioned to capitalize on the growing demand for digital payment solutions.
Razorpay's success proves not just Indian unicorn companies' ability to secure capital and increase their valuations, but also showcases India's rapidly developing tech sector. Furthermore, this success should serve as an example for other aspiring startups in India and inspire them to work hard to create tech-driven solutions while leveraging their founders' strengths.
tags = Razorpay, Raises $160 Mn, Sequoia Capital and GIC, crowned a Unicorn, India's leading Payments and Business Banking platform,, bangalorebased razorpay gic sequoia india 3bsinghtechcrunch, small businesses and large enterprises, Fintech ecosystem, Harshil Mathur