Are you an entrepreneur looking to raise funds? Discover how GIC, Singapore's sovereign wealth fund, has just invested $100 million into India's rapidly growing fintech Razorpay.
With this funding round, Razorpay enters the Unicorn club as it becomes one of the fastest Indian startups to reach a valuation of $1 billion.
Introduction
The Singapore-headquartered Government Investment Corporation (GIC) led a US$100 million Series D funding round into Indian payments technology company Razorpay. This investment marks another significant milestone for the Bengaluru-based startup after it raised US$75 million in the Series C funding round in October 2019. It further values Razorpay at a post-money valuation of over US$1 billion.
Razorpay, a leading Indian fintech unicorn providing digital banking and payment solutions to 2.3 million businesses across India, will use the funds to build out the RazorpayX platform that enables businesses to go beyond payments by offering advanced banking solutions such as instant vendor and employee payouts, multi-layered account management system and automated reconciliations and compliance reports. Razorpay will also use these funds to strengthen its presence in other markets such as Southeast Asia and GCC countries shortly.
What is GIC?
GIC, the sovereign wealth fund of the Government of Singapore, is an active global investor with a network of direct investments in various sectors. Its total assets under management exceed US$100 billion and cover over three dozen countries spanning Asia, Europe, North America and Oceania.
GIC's investment portfolio is diversified into various asset classes to help create sustainable returns for its clients. GIC's strategy focuses on investing in businesses that offer attractive growth prospects and long-term value creation. These investments can be direct or indirect depending on the needs and preferences of its partners.
GIC also has a long track record of successful investments in financial services such as fintechs and payment solutions wherein it seeks to support future potential and quality technology companies that will benefit from its expertise and insights. As part of their portfolio building approach, GIC invests in innovative technologies aiming for leading edge performance through actionable insights.
What is Razorpay?
Razorpay is an Indian financial technology company that enables businesses to accept, process, and disburse payments. Founded in 2014 by Harshil Mathur and Shashank Kumar, Razorpay is a digital payment solution provider for organizations looking for an easier online payment process.
The fintech firm provides a secure platform for combining payments and banking processes into a single system, allowing customers to make manual and automated payments without exiting their current system. Razorpay also allows businesses to manage their transactions and data in real-time with just one click. Additionally, their custom API can be embedded into any software or integration making the entire process seamless.
Customers can use various payment options such as online bank transfers, credit/debit cards, EMI (equal monthly installments), mobile wallets, currency exchange services, with Razorpay's comprehensive suite of offerings designed to offer complete digital banking solutions.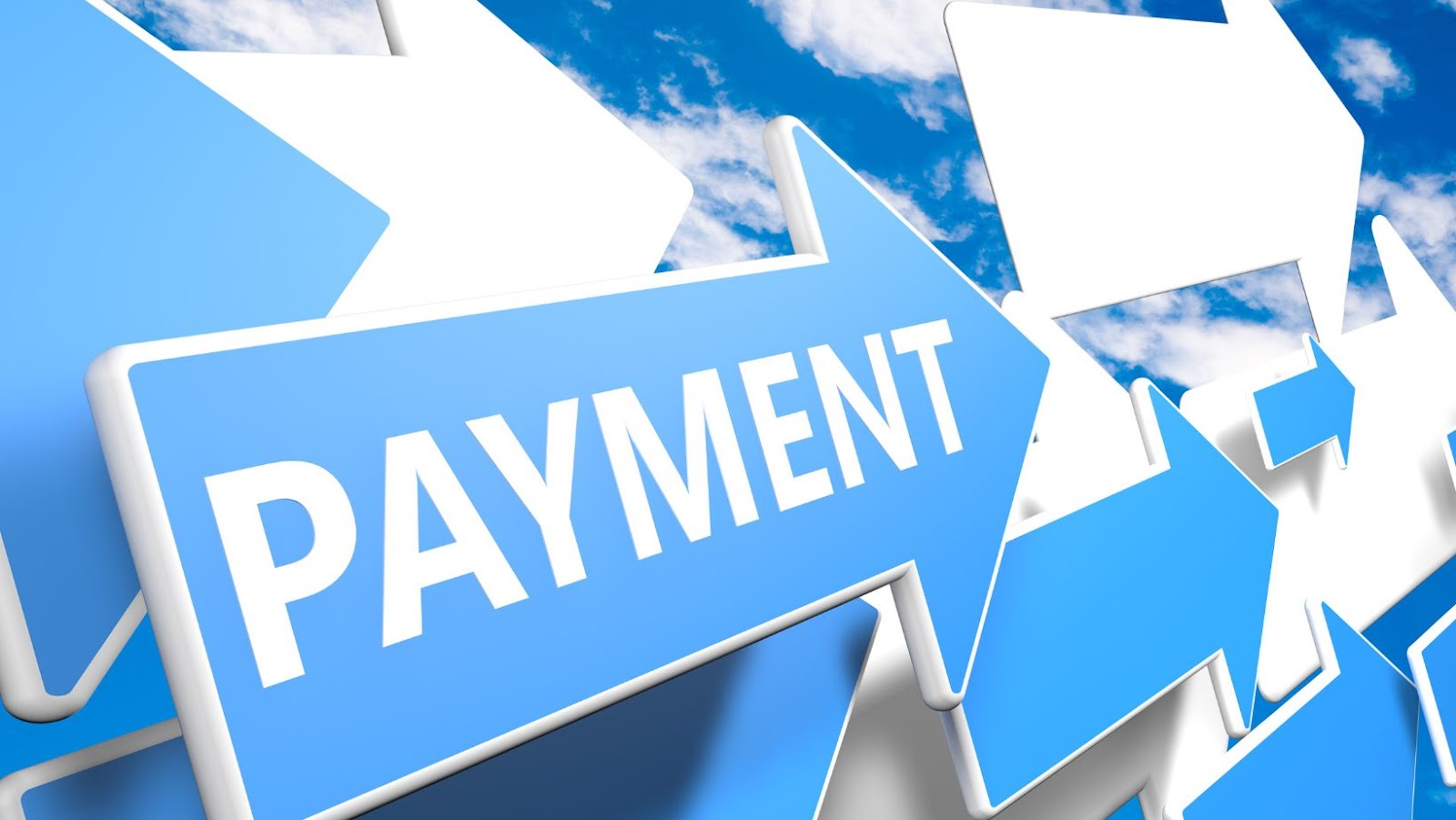 GIC Leads $100 Million Funding into India's Fintech Razorpay
GIC, Singapore's sovereign wealth fund, has invested $100 million into India's fintech company Razorpay in a Series D funding round. The deal is GIC's largest single digital investment in India and one of the largest investments ever made into an Indian fintech company.
Razorpay will use the funding to expand its product offering, fuel its growth across geographies and broaden its strategic partnerships with global banks and financial service providers. With this new investment, Razorpay's total external funding stands at $206 million and is now valued at over $1 billion.
Razorpay is India's only payment solutions provider catering to businesses and consumers. It has revolutionized how businesses collect customer payments and how individuals send or receive money from any part of the world. The company's proprietary deep tech stack provides payment solutions that are seamless, secure and personalized for each customer. It also offers merchant-focused financial services such as working capital loans for SMEs, merchant escrow accounts for crowdfunding campaigns, integrated accounting software for better visibility into books of accounts etc.
With nearly 1 million users registered on its platform and transactions worth more than US$6 billion processed annually through its payment gateway services — this new funds opens up possibilities for more robust products to improve digital financial infrastructure across the country.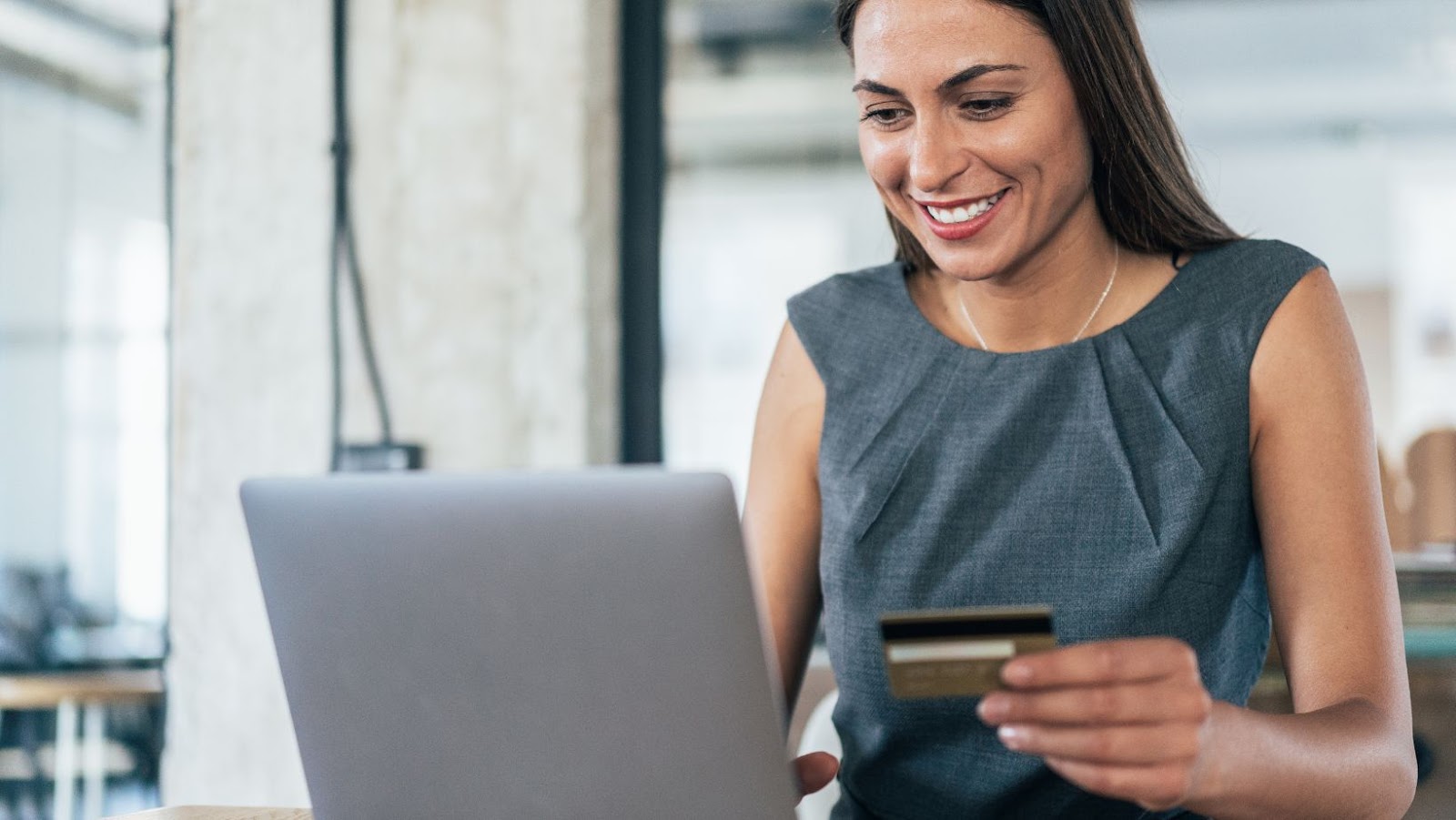 Impact of Investment on Razorpay
Razorpay's most recent investment of $100 million from the Government of Singapore Investment Corporation (GIC) will help the payments solutions company expand into new products, markets and geographies, says CEO and cofounder Harshil Mathur.
At present, Razorpay processes an average of around 2 billion transactions a year, which is set to double with this funding. The investment will also help the fintech firm scale up its offering solutions to small, medium businesses (SMBs). This includes accelerations in international expansion and new data-led services such as credit, working capital and insurance for its customers.
The investment will also help fund the creation of new infrastructure across various banking partners, providing quality merchant experience. Additionally, funds will be allocated for development on RazorpayX to further reduce turnaround times for cross-border payments via its unified account solution.
The GIC injection makes Razorpay one of India's most highly funded fintech firms with the total funding raised crossing USD 225 million after this round-up. With rapid developments in India's fintech industry, GIC's next move into such a cornerstone venture serves as validation.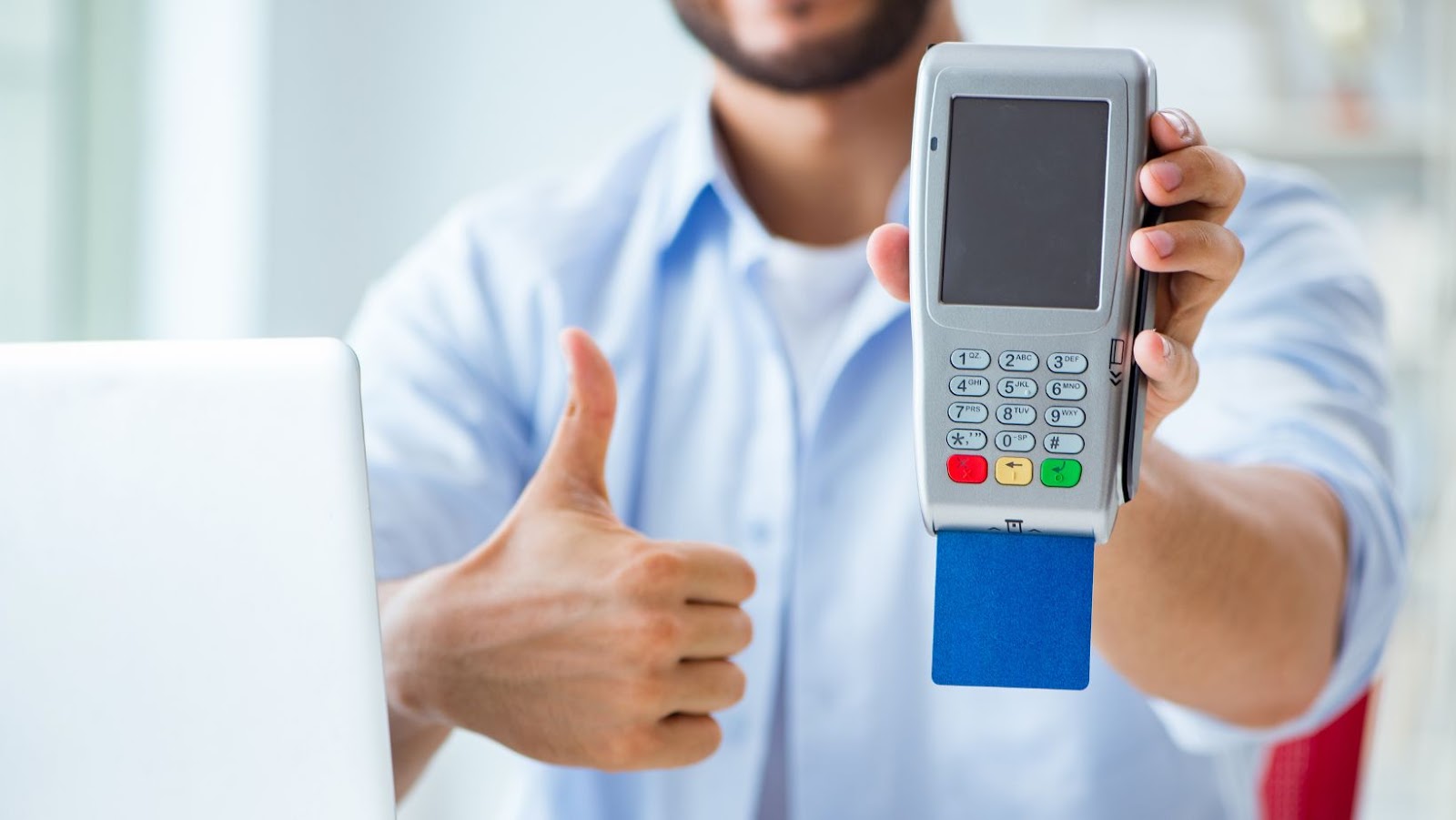 Impact of Investment on Indian Fintech
The recent $100 million Series D funding received by Razorpay, an Indian fintech startup, from Singapore-based Government Investment Corporation (GIC) will have immediate and long-term positive effects on the Indian fintech space.
Razorpay is India's oldest digital payments company and the investment will accelerate product development, expand its customer base and further strengthen its leadership position in the country. This shows that investors like GIC are recognizing the potential of Indian startups and willing to invest in them and support their growth.
This latest fundraising round has pushed Razorpay's value to $3 billion, making it one of India's most valuable financial technology companies. The investment also means India has 10 unicorns, which have become billion-dollar startups. This indicates that Indian startups have a lot of potential regarding their technological offerings.
Moreover, it has created an opportunity for other investors to enter the space, which could create more success stories for fintech players in India. This would open up more opportunities for entrepreneurs and a larger pool of venture capital investments within India's start-up ecosystem.
The long-term impact of this decision is that it will boost the growth prospects for existing fintech startups in India and develop new ones by opening up a much wider market for them. Moreover, with this investment coming from GIC, investors are now more confident about investing money into Indian start-ups with innovative solutions for financial services. In addition, it is likely to create jobs and growth opportunities throughout India's digital economy due to increased consumer spending power stimulated by increased access to digital payments services such as those offered by Razorpay.
Future Plans for Razorpay
The recent investment round saw investors like Sequoia India, Ribbit Capital, Y Combinator, Tiger Global Management and Matrix Partners participating. The majority of investors were existing shareholders of the Razorpay platform. The proceeds will be used to expand Razorpay's offerings in India and other international markets offering banking services such as Singapore and Dubai.
This fresh round of funding comes after the company rebranded itself as "Razorpay 2.0" earlier this year — a move that sought to redefine their vision and mission with new partnerships, products, technology & scalability initiatives.
Razorpay will use its latest infusion of capital to expand into new use-cases including payrolls, loyalty programs & programmatic payments. This will enable customers to make digital payments for services in different economic sectors such as B2B businesses that can benefit from being able to transfer money between various accounts quickly & securely.
The company is also considering strengthening its presence in foreign countries such as Singapore & Dubai. It has been expanding since 2017 through strategic partnerships with local financial institutions & payment gateways aiding digital transactions for businesses worldwide.
The management team aims to help bridge the gap between traditional banking infrastructure and digital payments capabilities with its latest injection of funds . This funding further allows Razorpay to continue working on innovative solutions for SMEs in India while increasing their presence overseas with customized product offerings relevant across more diverse markets worldwide.
Conclusion
Global investment firm GIC has led a $100 million funding round into India's fintech firm, Razorpay. This move will further solidify Razorpay's leading position in India's booming digital banking industry. The round was co-led by existing investors Ribbit Capital, Y Combinator, Sequoia India and Tiger Global.
Razorpay is focused on powering the new age of financial support and providing access to better banking facilities for individuals and small businesses in emerging markets. This latest funding round sets it on the path to reaching its goal of helping 1 billion people fund their dreams worldwide using its products and services. With GIC's investment, Razorpay is primed to be at the heart of India's fintech journey as it works towards driving financial inclusion in one of the world's largest economies.
This story concludes that Razorpay is well-positioned for success with an injection of significant capital into its expanding business goals and a strong portfolio of backers. The increased presence in India's fintech sector should help propel forward its mission to empower people to achieve their dreams by providing them access to better banking services, thus aiding financial inclusion and economic growth globally.
tags = GIC, $100 Million Funding, India's Fintech Razorpay, Bangalore-based startup, unicorn club, Digital payments, razorpay smbs series gic capital 3bsinghtechcrunch, Sequoia, Y-Combinator