Are you looking to grow your start-up beyond a billion-dollar valuation? Learn the secrets to success from Razorpay which tripled its valuation in half a year!
Through its latest Series E round of funding, Razorpay has raised $160 million and soared to a 3 billion dollar market cap.
Introduction
Razorpay, India's leading full stack payments solution provider, has closed its Series E round of funding. The $160 million fundraise was led by Singapore-based GIC and existing investor Sequoia India. The investement has helped the fintech platform triple its valuation to $3 billion in six months, giving it unicorn status.
Backed by prominent investors such as Ribbit Capital, Matrix Partners India and Apoletto Asia, the company is currently at the helm of payments solutions in India, with over 8 lakh businesses on its platform. The company also rolled out products such as neo-banking and business banking solutions over the past year which have garnered immense customer interest.
The crowdfunded money raised this time round will be used to accelerate Razorpay's mission of making financial tools accessible to merchants across the country. Haseeb Thayyil, Co-Founder & Chief Product Officer at Razorpay said: "We've been able to double down on our product innovation for businesses at all levels over the last six months given funding certainty". He added that with this raise, there's room for experimentation through which Razorpay will strive towards building useful financial products for non-metros and small towns in 2021.
Overview of Razorpay
Razorpay is an Indian fintech company that provides payment solutions for merchants. Founded in 2014 by Harshil Mathur and Shashank Kumar, the company has developed a payments platform for online businesses to accept and manage payments with ease.
The company started as India's first dedicated payments gateway and quickly became a comprehensive solution provider. It offers services such as invoicing, recurring payments, online checkout, subscription management, unified payments checkout etc. as part of its payments solution suite. These services enable businesses to accept customer payments using various methods such as credit cards, debit cards, and net banking. The company has successfully integrated its platform with the Unified Payments Interface (UPI), allowing users to send money in real time. In addition to this, Razorpay also provides analytics and insights on customer behaviour which helps merchants make informed decisions while managing their operations.
Recently the company raised $160 million in Series E funding taking its total valuation up to $3 billion, six months after its previous round when it was valued at $1 billion. This round is led by Singapore's sovereign wealth fund GIC and Sequoia India along with existing investors Ribbit Capital and Tiger Global Management participating too. Razorpay plans to utilize the funds to grow their customer base further in India and expand into other markets.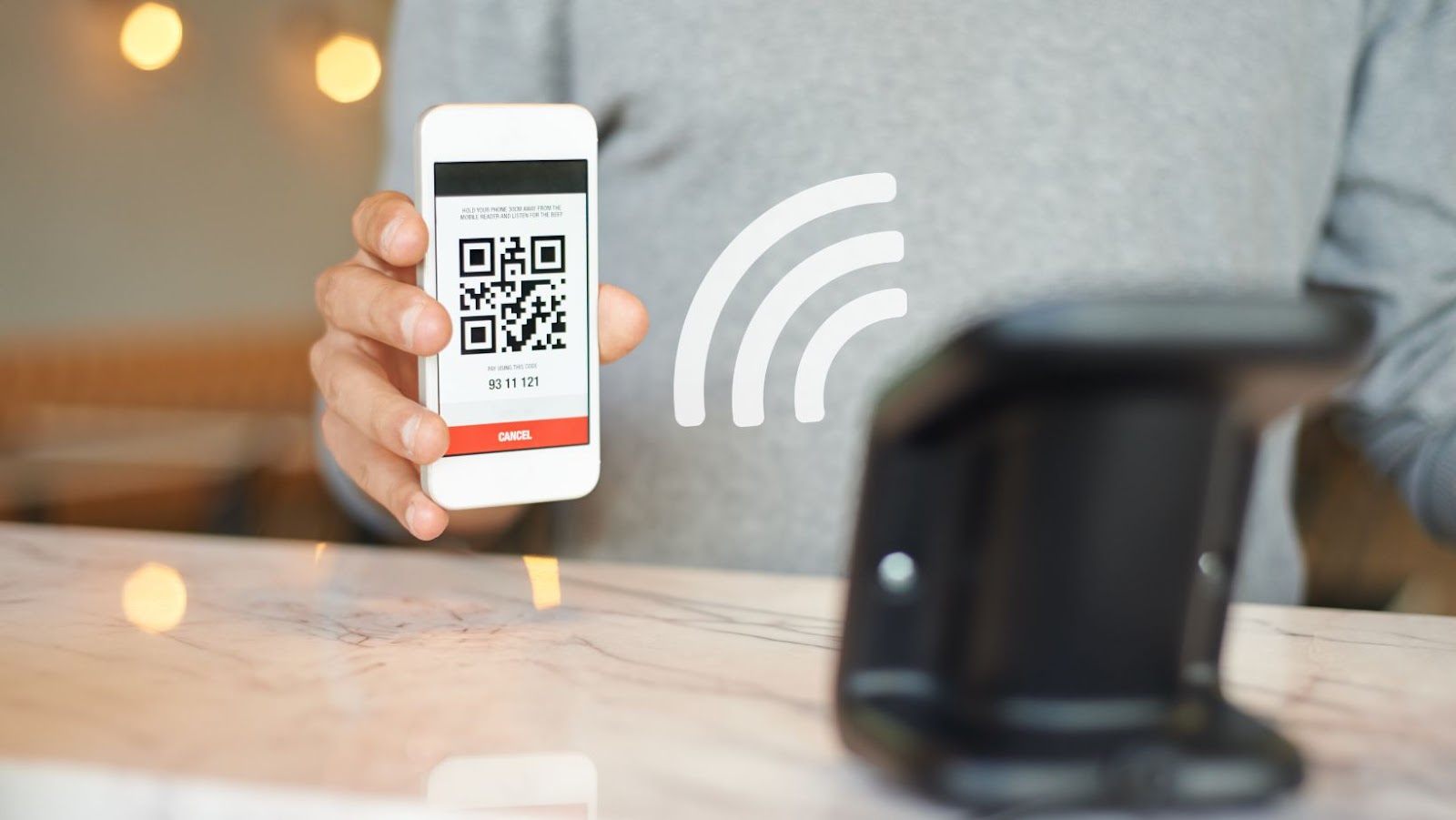 Razorpay Raises $160 Mn In Series E Round; Valuation Triples To $3 Bn In 6 Months
Razorpay raised $160 Mn in funding from existing investors Matrix Partners, Ribbit Capital, and Sequoia India in its latest Series E round. The round also saw participation from Tiger Global, Y Combinator Continuity Funds and new investor Prosus Ventures. This takes Razorpay's total equity funding to $366 Mn, with the fintech payments solutions provider having previously raised multiple rounds of investments at a pre-money valuation of around $1 Bn. The most recent round takes its total valuation to $3 Bn.
The fresh inflow of capital will enable the company to accelerate its product development, expansion of RazorpayX into newer geographies, further deepen banking relationships and introducing new product segments like the SME enablement platform Razorpay Edge as well as extend collaborations with partner banks for creative digital offerings such as UPI connected cards etc.. The firm will also be using these funds for establishing an international presence.
Impact of the Series E Round
Razorpay's Series E round has significantly impacted its overall market valuation, tripling it to the mark of $3 billion in just six months. Singapore-based GIC led the round and existing investors Sequoia India, Ribbit Capital and Tiger Global also participated. In addition, new investors such as TPG Tech Adjacencies (TTAD), an arm of global alternative asset firm TPG, also joined the Series E round as they saw potential in its growth trajectory.
The Series E investment will trigger expansion plans for Razorpay across India and other Southeast Asian markets such as Singapore and Malaysia eventually. These markets have already seen massive investments from fintech players from around the world due to their attractive regulatory frameworks and substantial financial opportunity offered. With the additional capital, Razorpay is expected to expand further into e-commerce, supply chain finance, SMEs banking, and lending services apart from growing its current payment gateway business deeper in offline sectors, including retail stores and kirana shops and gas stations.
The fundraising will also enable Razorpay to strengthen its technology suite by targeting a broader customer base with enhanced features for scalability. It is estimated that customers using Razorpay's payment gateway will rise over 5x owing to higher merchant network growth driven by the additional capital infusion. Razorpay's co-founders have stated that they plan on investing heavily in research & development initiatives along with marquee hires to transform digital payments in India through advanced technology & innovative products that guarantee superior user experience.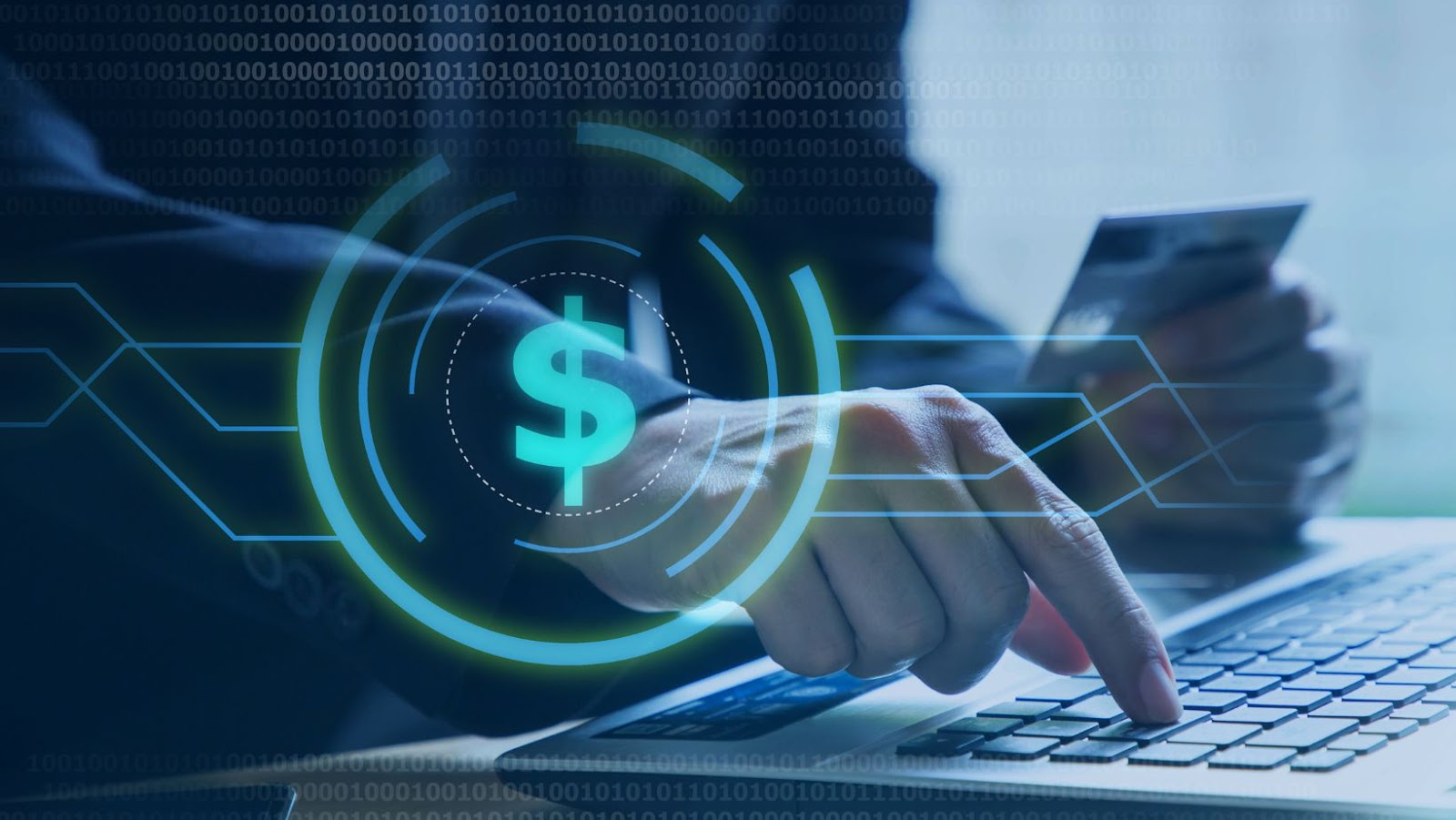 Razorpay's Recent Achievements
Indian fintech unicorn Razorpay has raised $160 million in its Series E round. The new funding, which Singapore-based GIC and Santander Innoventures led, brings Razorpay's total raised to $ 356 million and values the startup at an estimated $3 billion tripling its valuation in just 6 months since its last financing.
The fintech also announced that it acquired American online payment gateway Wibmo in a cash-and-equity deal and Ramp, a San Francisco-based developer platform for streamlining AWS deployments.
The latest fundraising round follows Razorpay's successful launch of accounts, where customers can open multiple types of accounts for different financial needs such as savings and current account along with the payment solutions it already offers. It further strengthens the company ahead of its plans to launch a universal QR code compliant with all banks' Unified Payments Interface (UPI).
Commenting on capital raised, CEO Harshil Mathur said that "six years ago we set out to create full stack banking solutions that would power India's businesses today — from onboarding customers quickly via API based underwriting to becoming one of India's few neo-banks offering auto catalogues with payments reconciled in real-time; we are thrilled to now be able to build more products across lending, investments, digital banking and customer support verticals."
Expert Opinion on the Series E Round
Experts have lauded this major Series E funding round by Bengaluru-headquartered fintech unicorn Razorpay as a game-changing event that has cemented its position as a tech leader in payment and financial services in India. The round was led by Singapore sovereign wealth fund GIC, and existing investors Ribbit Capital, Sequoia India and Tiger Global Management also participated.
The financing marks the dramatic growth of Razorpay since its inception in 2014. The company's valuation has now surged to $3 Bn, three times the valuation following its previous funding of $100 Mn in August 2020. This is the largest venture capital investment for an Indian fintech firm since Paytm landed a $1 Bn funding from SoftBank in August 2017.
The fundraising will enable Razorpay to expand its presence across India's booming digital payments space while enabling customers across sectors with end-to-end payment solutions and other services. It plans to use this fresh capital to accelerate innovation by investing further in emerging technology such as machine learning and data sciences, invest more in talent acquisition, focus on international markets, build out more services including lending solutions, acquisitions, and supporting startups through the RazorpayX venture fund.
The experts further opined that this development brings into sharp focus the maturing of India's digital payments industry, estimated at US$16 billion, which can help boost financial inclusion across the country's hinterlands—a segment largely served by fintech firms such as Razorpay. In addition, such moves can help streamline payments from Tier II & Tier III cities that have seen consistent growth over the past few years despite restrictions due to COVID-19.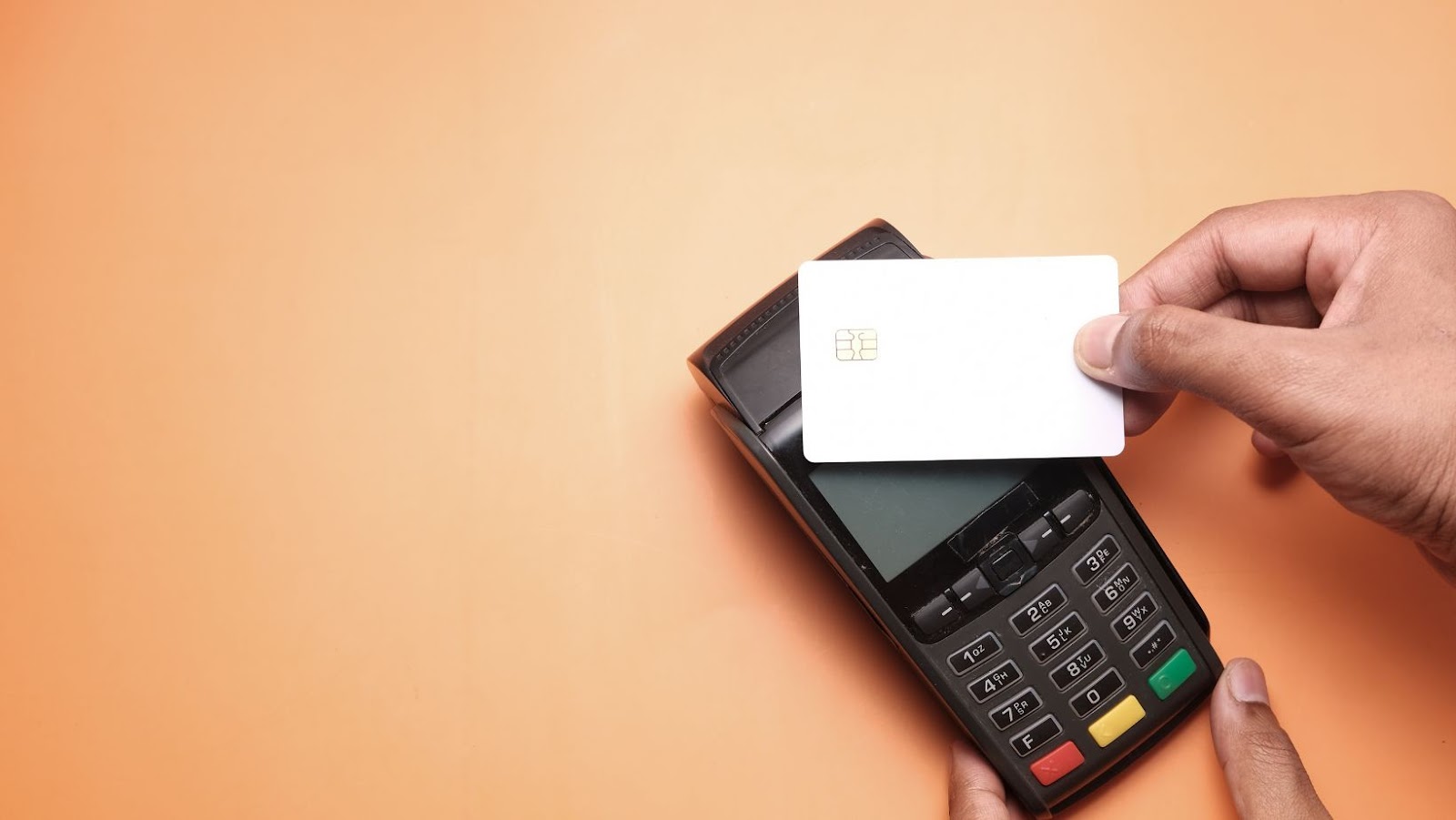 Outlook for Razorpay
Razorpay, India's leading digital payments platform, has raised $160Mn in a Series E round. The round was led by existing investors GIC, Ribbit Capital and Sequoia India. This latest funding brings the company's total equity funding to $306MN and its valuation tripled to $3BN in just six months.
The Razorpay team plans to use the funding to further grow the business domestically and internationally. In addition, the company plans to leverage data-driven insights and technological development initiatives to build an end-to-end banking solutions platform that will enable SMEs and enterprises to access trusted financial instruments for managing their finances more efficiently.
Razorpay is looking at expanding its presence across Asia Pacific markets like Singapore, Indonesia, Australia & New Zealand in the upcoming months. It will also look at investing extensively in building powerful smart APIs for powering web & mobile products of businesses easily streamlining their solutions enabling them focus on their core products & services while outsourcing any payment need with confidence.
This move further strengthens Razorpay's leadership position within the digital payments landscape in India and other countries that aspire to a secure future for their businesses through an accelerated switch towards digital payments solutions.
Conclusion
Razorpay's Series E funding and astonishing rise in valuation were two of the biggest highlights during the pandemic, reinforcing India's ambitious targets and aspirations to become a fintech superpower.
Razorpay's success story radiates the company's commitment to advanced technology, innovative solutions, and providing access to financial services for all its customers. The Unicorn status attained by Razorpay reflects its path over the next few years as it continues to revolutionize digital payments in India and beyond.
tags = Razorpay, Raises $160 Mn, business banking operations, B2B SaaS companies, Unicorn, bangalorebased razorpay 160m series gic 3bsinghtechcrunch, Sequoia Capital and GIC, 600 employees