Are you looking for reliable cryptocurrency solutions? Coinbase has got you covered!
The leading digital currency exchange is set to acquire India's Agara for over $40 million. This important move will help Coinbase improve its services in the cryptocurrency market.
Join us to find out how this acquisition can benefit you!
Introduction
Cryptocurrency exchange Coinbase has announced that it has acquired India-based crypto start-up Agara for more than $40 million to expand its presence in the South Asian market.
Founded by Rahul Jain, Jitendra Dumka, Ajay Gandhi and Ajeet Sharma, Agara is a platform that uses AI to provide enterprise-grade compliance solutions to companies worldwide. It is one of the fastest-growing fintech start-ups in India and was recently included in Forbes' list of 'Next Billion Dollar Startups 2020'.
In its blog post announcing the acquisition, Coinbase said that Agara's team will stay with them and continue developing their products while helping the company expand its reach into South Asia. In addition, Coinbase stated that this acquisition would support its mission to accelerate the adoption of cryptocurrency globally.
For Agara, this acquisition allows them to benefit from Coinbase's global infrastructure and experience to scale their business faster. It also gives them access to resources such as capital markets infrastructure, which can help them quickly gain a foothold in international markets.
What is Coinbase?
Coinbase is a leading digital currency platform, headquartered in San Francisco, U.S., that offers its services to individuals, merchants and businesses around the globe. Founded in 2012, Coinbase supports customers from over 100 countries to buy, sell and store cryptocurrencies securely. It provides support for Bitcoin (BTC), Ethereum (ETH), Litecoin (LTC) and other digital assets, including stable coins like USDC, DAI and TUSD.
Coinbase offers various services such as a Coinbase Wallet to store cryptocurrency safely and securely; Coinbase Earn which grants users educational rewards for learning about various cryptocurrency topics through interactive lessons; Coinbase Commerce which enables businesses worldwide to accept payments in cryptocurrency; and Odyssey — a crypto-funded startup accelerator program that has funded numerous innovative startups across the blockchain space since 2019.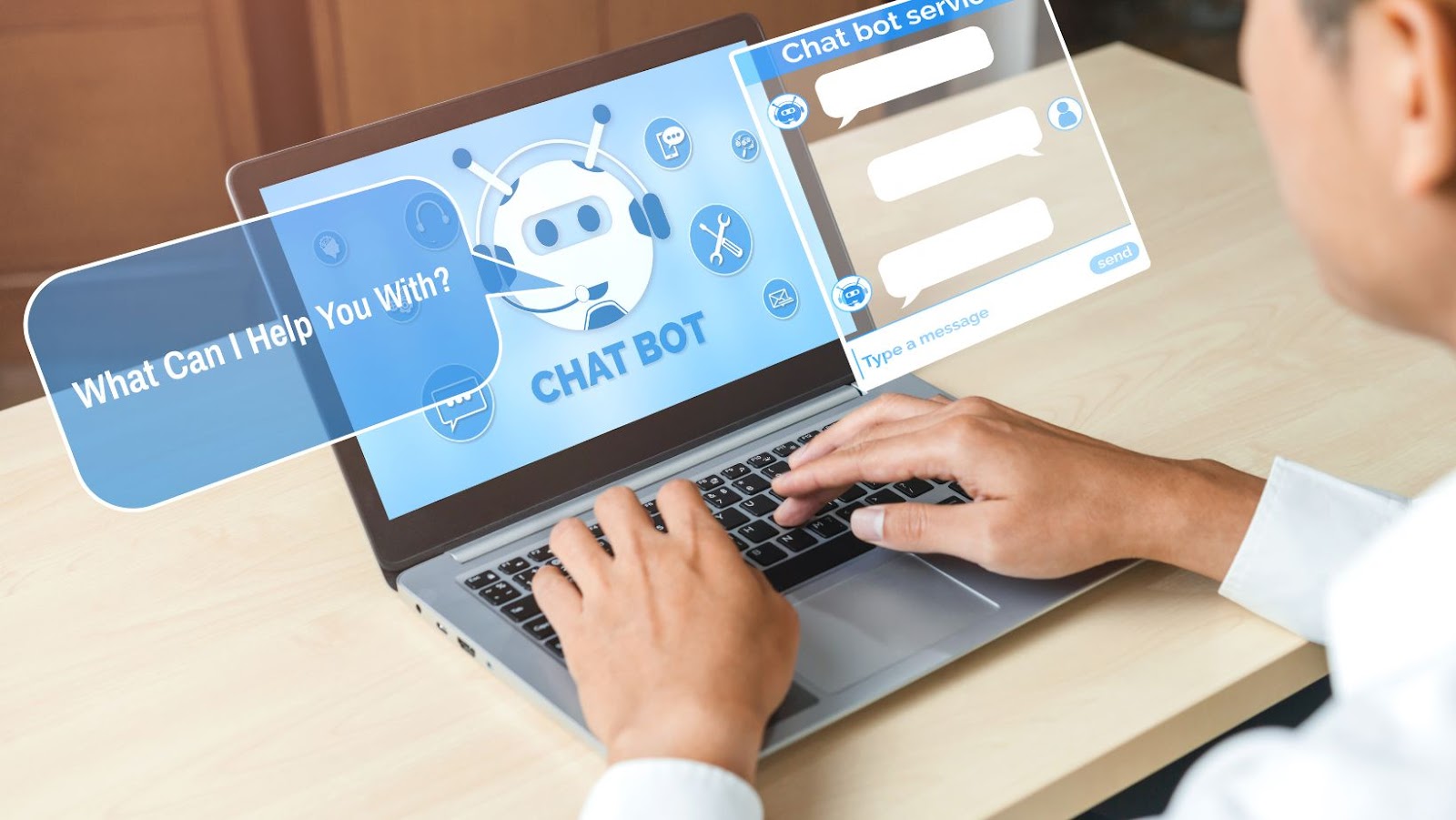 What is Agara?
Agara is an artificial intelligence (AI) company that aims to enable intelligent consumer engagement. Founded in 2016 by Indian entrepreneurs Tapan Barman and Aakrit Vaish, the startup offers AI-powered products that leverage natural and spoken language processing and computer vision to enable automated support services. Agara's products are used by media and entertainment companies, fintech startups, online education providers, travel agencies, ecommerce companies, and healthtech startups.
Agara's flagship product is a voice-enabled customer support system allowing businesses to provide automated customer service more accurately than traditional support models. Agara's AI-powered platform quickly recognizes customer queries and provides personalized responses based on conversation sentiment analysis. The platform also processes audio recordings to identify keywords for better accuracy and simplifies complex requests into simpler tasks for faster resolution times.
Other features of Agara include:
Real-time call summarization for audio files.
SQL pass through queries for direct data interaction without any intermediate agents.
Personalization capabilities for increasing membership engagement analytics among others.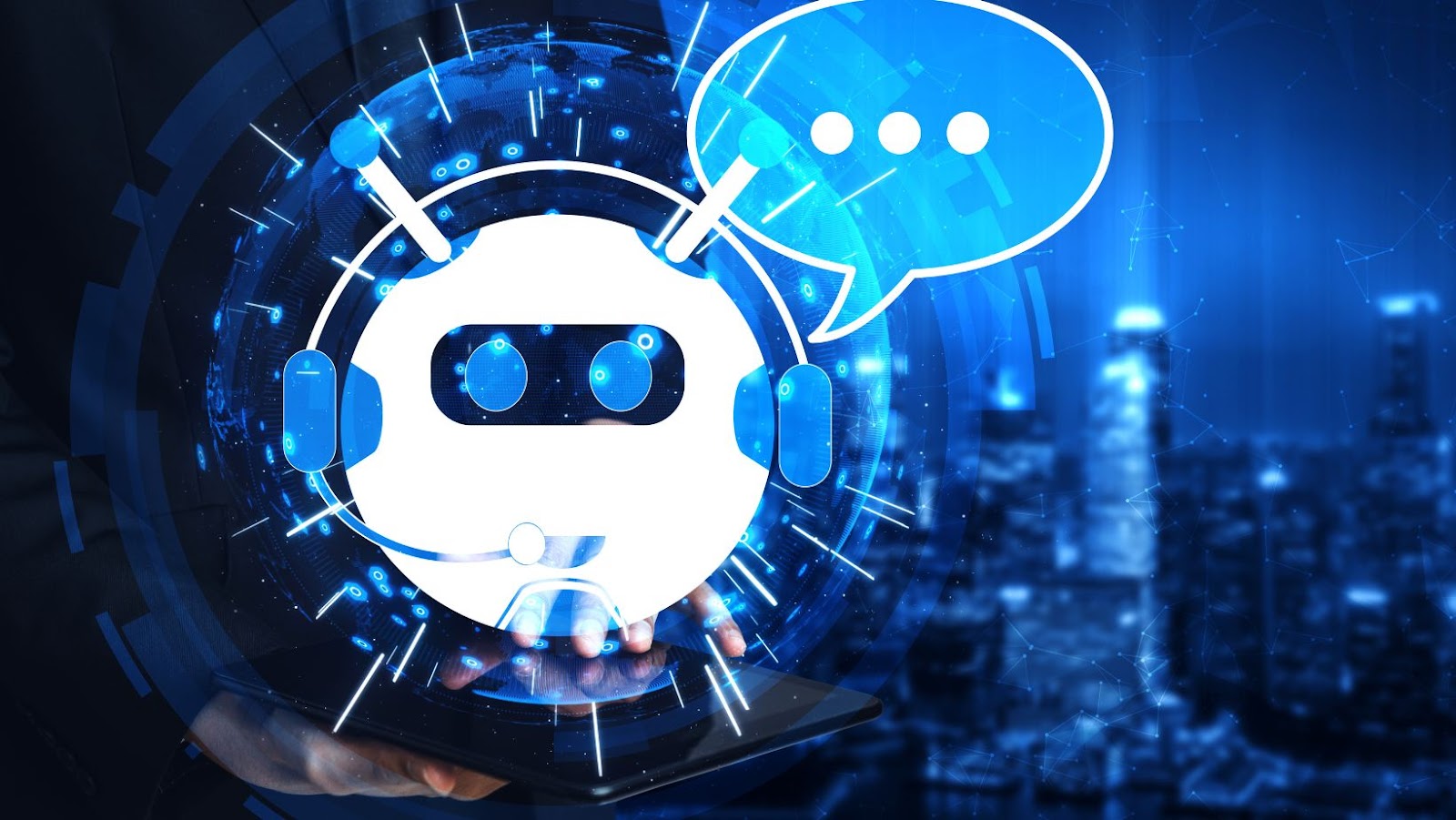 Coinbase to acquire India's Agara for over $40 million
On June 8, 2021, Coinbase announced that it had agreed to acquire Agara, an Indian-based open platform and AI-powered customer engagement company, for more than $40 million. This is part of Coinbase's efforts to accelerate the growth of its Indian business and leverage innovative technologies. This acquisition will help Coinbase provide better customer service through artificial intelligence and automation capabilities while providing enhanced customer support locally.
Agara's technology will comprise new features on Coinbase's trading platform such as AI-powered customer service agents, voice bots and automated conversations. As part of the acquisition terms, Agara's team has joined Coinbase's Mumbai office where they will continue to build and expand their existing applications for Coinbase customers in India. This move further solidifies Coinbase's presence in India as one of the most significant crypto players in the country.
Combining Agara's best-in-class capabilities with Coinbase's rich product suite is expected to unlock several opportunities in terms of customer experience and market share growth across India. Together, these two forces are expected to transform some aspects of digital currency access and drive innovation within the industry.
Reasons for the Acquisition
Coinbase, one of the world's largest cryptocurrency exchange and trading platforms, recently announced its acquisition of Agara, an Indian-based software company. Agara specializes in building conversational Artificial Intelligence (AI) systems for customer support. The acquisition news comes in at the estimated value of over $40 million.
The acquisition of Agara will bring about several advantages for Coinbase. One such advantage is that Coinbase can now tap into Agara's pool of India's talented engineers and developers with expertise in AI systems for customer service and automation, which should go a long way towards improving Coinbase's user experience.
In addition to tapping into India's technical expertise, the acquisition also helps to strengthen Coinbase's presence in India – one of the most important markets for cryptocurrency exchange services such as those provided by Coinbase. With this move, Coinbase can now better facilitate its services to customers in India – potentially resulting in increased conversions from Indian customers.
Overall, the acquisition will work out positively for both parties involved – providing benefits such as increased technical expertise and market presence.
Benefits to Coinbase
The acquisition of Agara, a Bangalore-based speech technology startup, is expected to bring several benefits to Coinbase.
First, it allows the cryptocurrency exchange to expand into India's burgeoning crypto market. Agara already has experience developing and deploying intelligent conversational systems specifically for India's consumer markets. By leveraging Agara's capabilities, Coinbase can look for opportunities to offer deeper services for Indian customers.
Moreover, Agara also brings AI-driven abilities that can help Coinbase streamline its customer service operations. With the current demand for digital assets and trading services surging worldwide, Coinbase will be able to use the technology provided by Agara to automate customer experiences through bots and other technology enhancements. This should allow Coinbase to respond more quickly and efficiently while allowing their customer service agents more time to focus on complex inquiries and interactions.
Finally, Agara also brings significant technical expertise in large-scale engineering and data science projects that can help fuel innovative new products at Coinbase as they strive to provide even better cryptocurrency services worldwide.
Benefits to Agara
The acquisition of Agara by Coinbase is one of the largest purchases in India's startup history, indicating how serious Coinbase is about its operations in India. Agara specializes in voice and AI-powered customer service solutions. It will represent a major expansion to Coinbase's business model and provide an opportunity to join forces with the already impressive technology and talent at Agara.
This acquisition will greatly benefit Agara and allow the company to expand its horizons, gain greater access to resources, and build on its existing technologies. The advantages to such collaboration are numerous, ranging from gaining access to a global network of customers, resources, money, and expertise. Additionally, it gives access to a larger base of experts and advanced technology as Coinbase has extensive experience developing successful marketplaces around cryptocurrencies.
Agara will benefit from the added visibility of operating under an established brand like Coinbase. This will enable them to open new markets faster while delivering valuable insights into customer activity which they can use for future product development cycles. Furthermore, they'll have more opportunities for growth since their services can be incorporated into Coinbase's suite of products if found necessary or beneficial – thereby increasing their chances for scaling up quicker on a larger global scale at minimal effort or risk. Finally, inclusion into the Coinbase platform could eliminate many back-end complexities such as licensing costs or regulatory issues that might otherwise limit scalability or hinder projects from taking off altogether.
Conclusion
The agreement marks Coinbase's second acquisition in India and its ninth overall. The move clearly indicates the company's commitment to become a global global leader in the cryptocurrency space and to meet customers' needs in various markets.
With its acquisition of Agara, Coinbase continues to invest heavily in developing solutions that enable people to securely buy, sell, store, and use cryptocurrencies like Bitcoin (BTC), Ethereum (ETH), and other digital assets on a trusted platform. In addition, this new agreement should further strengthen Coinbase's market position by providing access to Agara's technology and employee base.
This is an exciting development for Coinbase as its presence will now be felt in India's cryptocurrency market, rapidly gaining momentum with increasing demand from institutional investors nationwide. This move should help accelerate the growth of this fast-emerging sector and provide access to new opportunities for customers across India looking for innovative solutions in digital currencies.
tags = Coinbase, India's Agara, $40 million, AI-powered customer support platform, cryptocurrency exchange, Abhimanyu, agara aipowered india us 50msinghtechcrunch, Four-year-old Agara, Salesforce, Shopify